I did it! I finally made a sample album!! OK, so I had a LOT of help from Katelyn for pulling out my name from the FREE Leather Craftsmen Album drawling! It's a great thing I attended her Sugar Shoot workshop! I also need to give a HUGE thank you to David from Leather Craftsmen for helping me complete my album. Without him I couldn't have done it. He went above and beyond my expectations! I will forever use this company.
This is my first time ever making an album, and I gotta say I love the final product! I'm not sure if I'm more excited to have a Leather Craftsmen album, or that I'm offering the album to all my future clients! I've been wanting a sample album to show to my prospective clients so they'll know what they're getting.
This album is a 10x10 Black Euro leather with 30 sides (15 pages). It also has the names of the couple and the "wedding date" on the front.
The inside cover
Front Page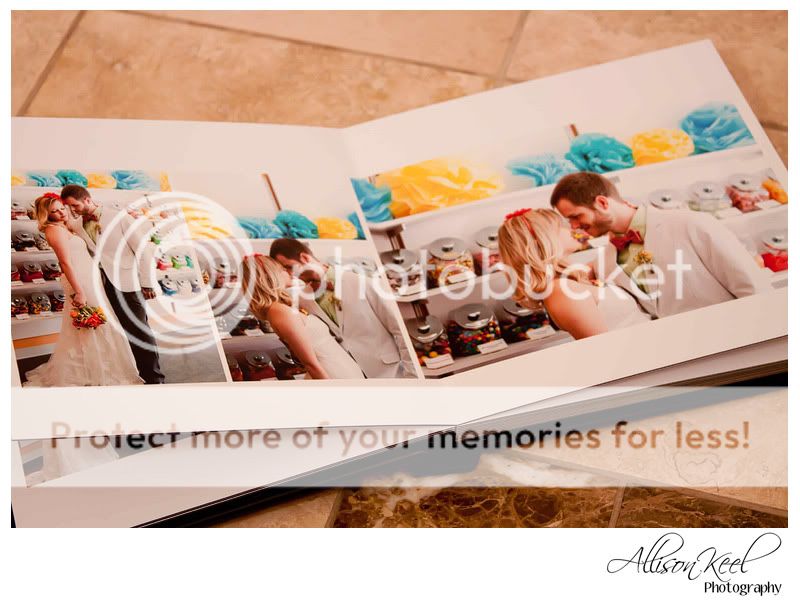 The binding
Thank you again Katelyn and David for everything!!
*for more information about these albums, please contact me at allisonkeelphotography@gmail.com*