I could be happier to share with you Heather and David's wedding photos with you! I've know Heather since high school and we ran track together, so needless to say I was beyond ecstatic when she asked me to be her photographer. I did Heather's bridal session not too long ago and there her and her mother filled me in on how much I'm gonna like David. Well, they were right. When I met David for the first time, I knew I was going to have a lot of fun shooting him and all his groomsmen! They are clearly quite the crew!
Heather and David are the sweetest couple and I absolutely loved every minute of their wedding day! You could just tell how happy in love with one another. It radiated out of everything they did that day. Heather and David, congratulations again!!

I wish you nothing but the best for the two of you!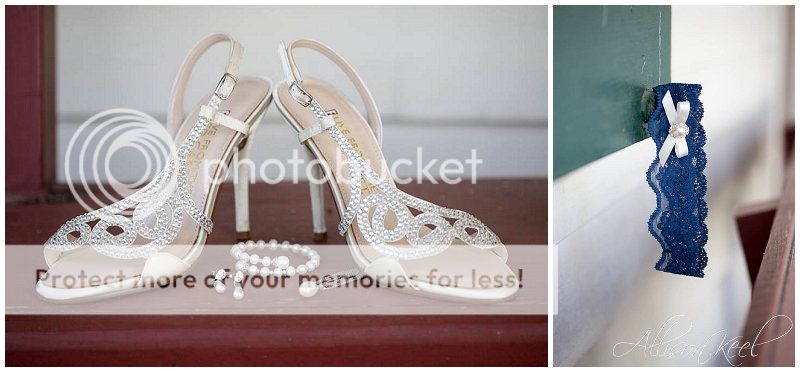 Absolutely Stunning!!

Now the rings shots...
Loved this little girl!